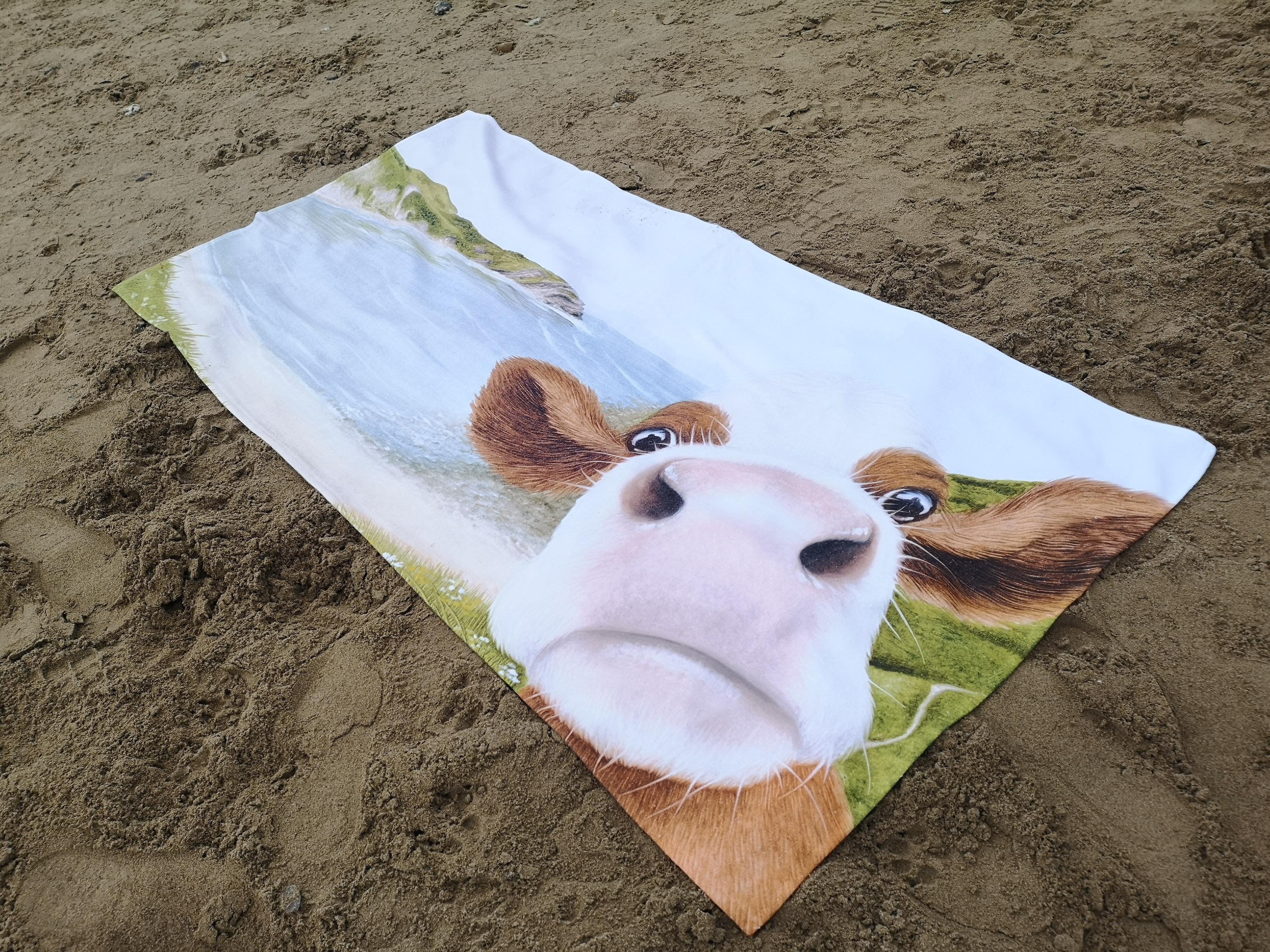 Beach Towel | 'Moo Selfie at Lulworth' Design | 180x60cm
Availability:
SKU:
Brand:
Lucy's Farm
Description
Made in the UK these high quality towels are made from 70% cotton and 30% polyester.
Dimensions are approximately 180 x 60cm.
Perfect for a day at the beach or a swim at your local pool.
The item has been added to your basket