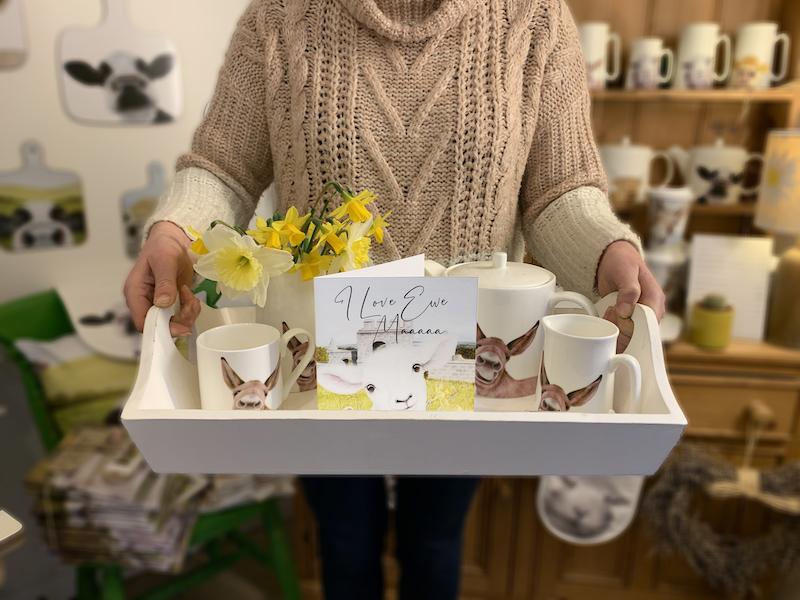 Post by Georgina Suttle
NEW for 2020 - Mother's Day Cards!
25, February, 2020
Mother's Day is on 22nd March & to celebrate we've got two new Mother's Day card designs especially for 2020! Available online now for £2.75 each, they are bound to put a smile on any Mum's face.Taken...