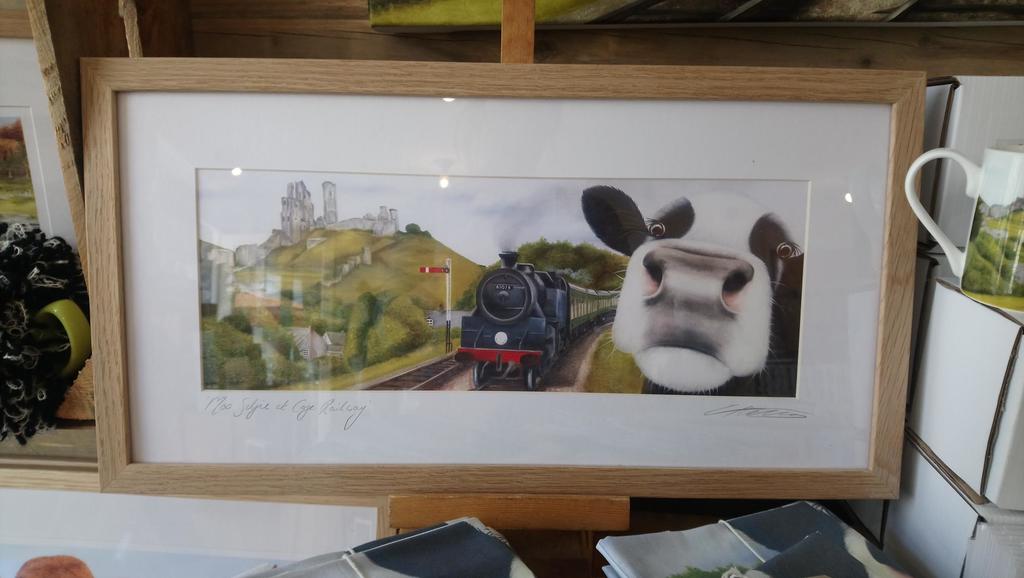 Post by Georgina Suttle
You can buy all of Lucy's prints framed and ready to go!
30, October, 2019
Looking for the perfect gift that looks smart, stylish & generous? We've got the perfect idea... have you seen our framed prints? A signed print, mounted & framed in a natural oak frame. Most...