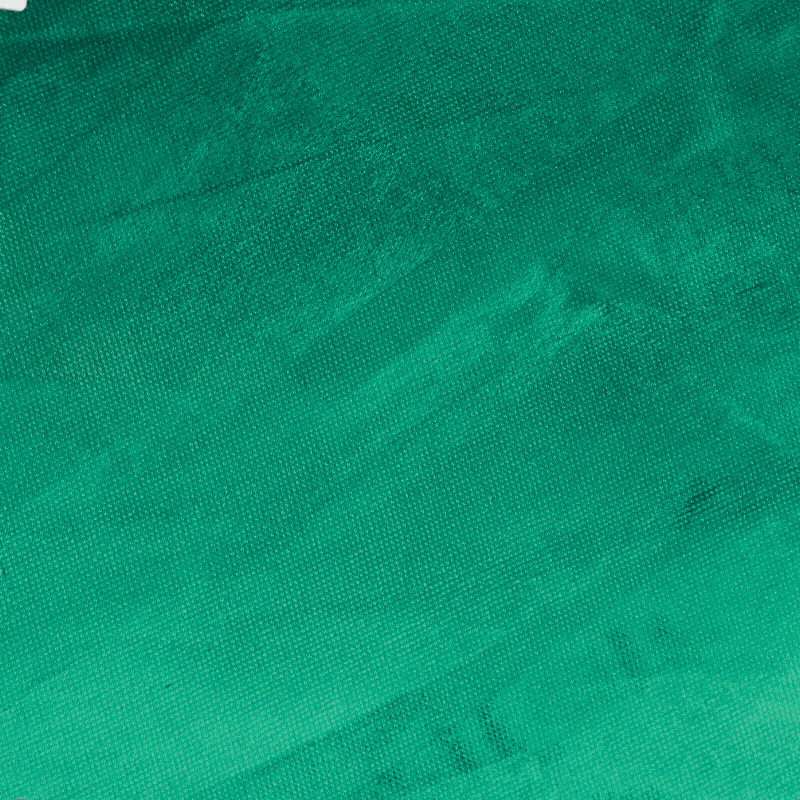 Post by Georgina Suttle
There's only 15 Friday's until Christmas!
13, September, 2021
Can you believe it! only 15 Fridays until Christmas! Well, we've been working hard and we have some new exciting products on their way. We don't want to say too much as it's really exciting and we'd like...