Lucy has been out and about this week visiting stockists to make sure they are ready for the upcoming winter season!
On Tuesday she visited Kit & Kaboodle in Shaftesbury who are now fully stocked with moos & even have the NEW slimline 2020 calendars which include the 'moo at Gold Hill' selfie.
They've also got diaries, notepads and the new thermal mugs as well as lots of other bits and bobs too! So if you're in the Shaftesbury area, please pay them a visit!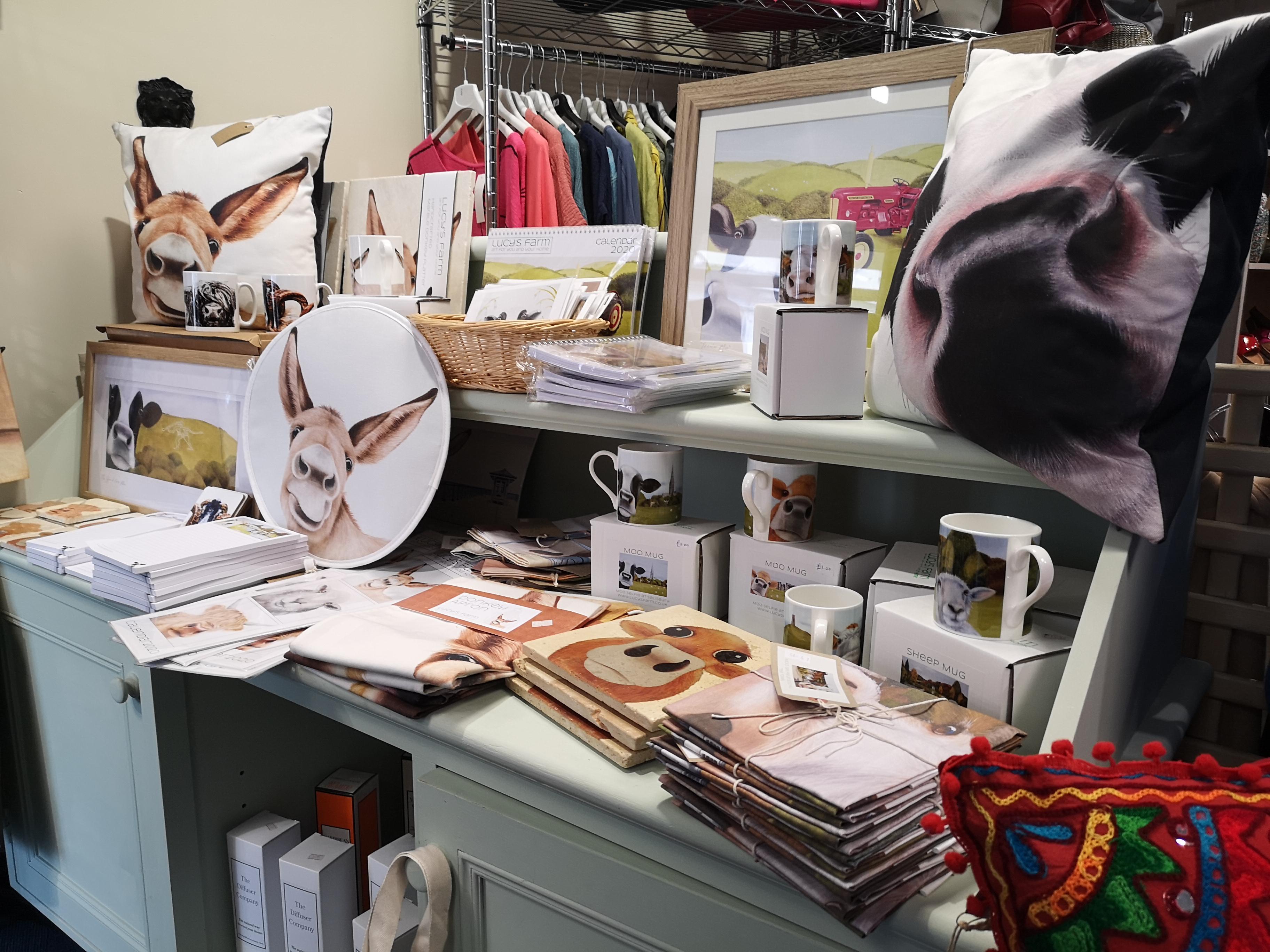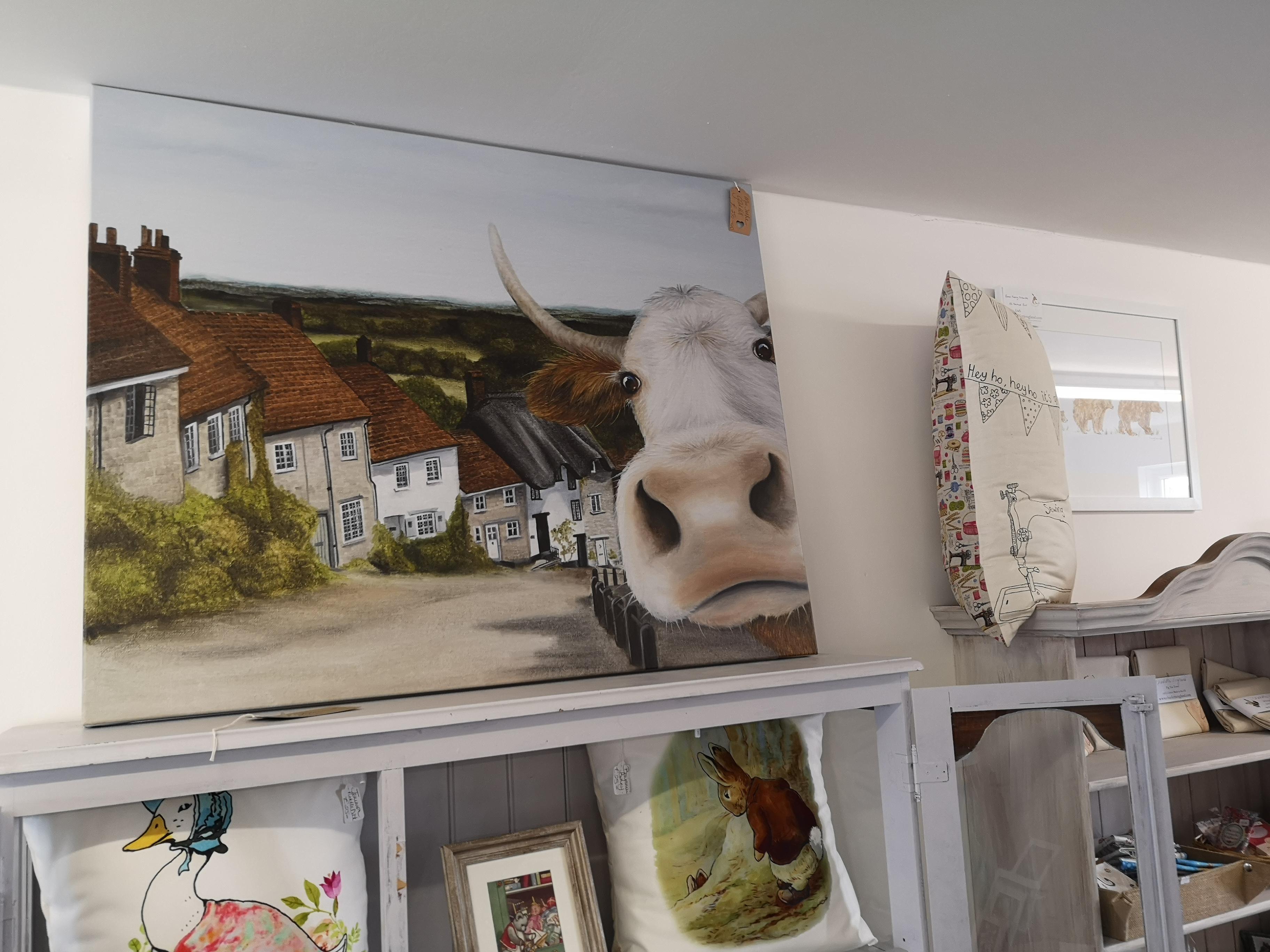 If you can't get over to Shaftesbury, You can shop the full Gold Hill range here plus our diaries, notepads & thermal mugs.