There are 4 designs to choose from, 2 old favourites & 2 great new designs. And especially for christmas, we have added 'Merry Christmas Moo' on the inside edge, we haven't done this before but we thought it made them a little more special... We hope you agree!
Christmas Moo hasn't arrived yet, but don't worry he's on his way!
So starting with the 'old favourites' we have...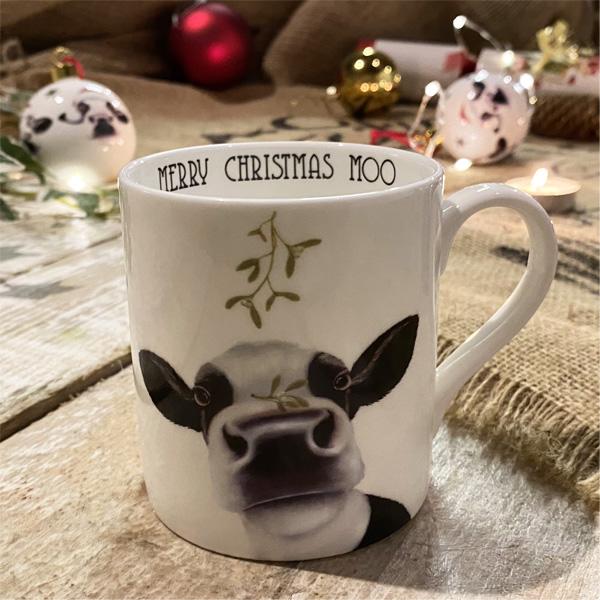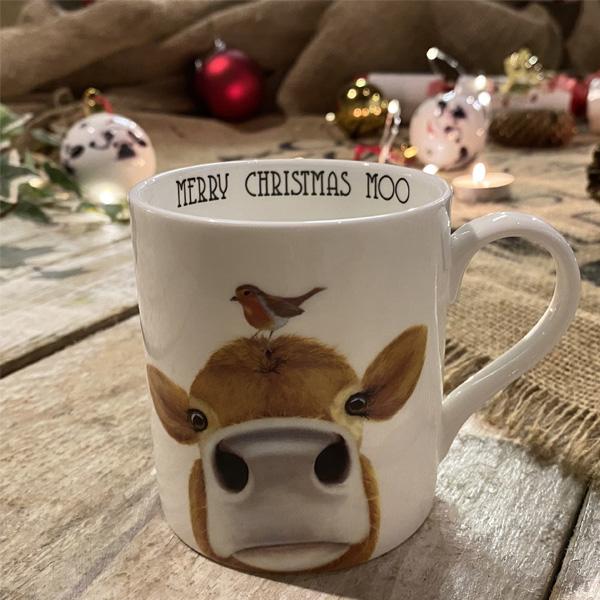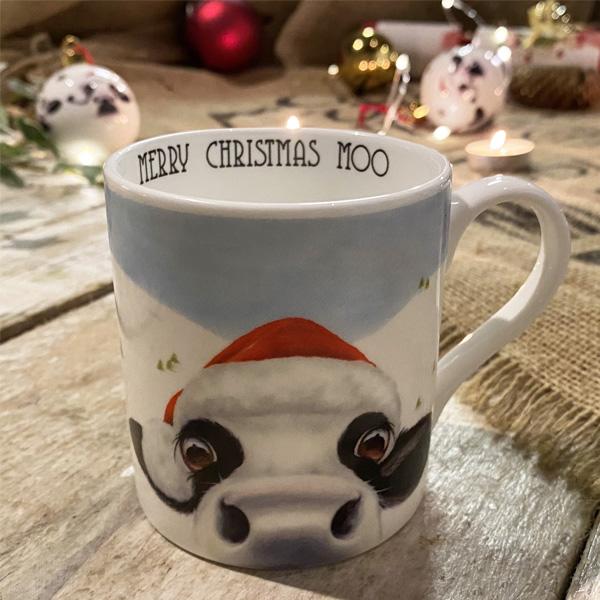 Christmas Moo