What Country Fair is complete without a gin! And this local one is a firm favourite here at Lucy's Farm.
Fordington Gin is created by Ros Nelmes, & is a London Dry Gin with a 'special and uniquely magical twist'. Flavoured with aniseed and lemon balm it creates a gentle yet distinctive taste.
As well as the classic Fordington Gin they also offer 'Gurt Lush' gin, with fennel, wormwood and lemon balm.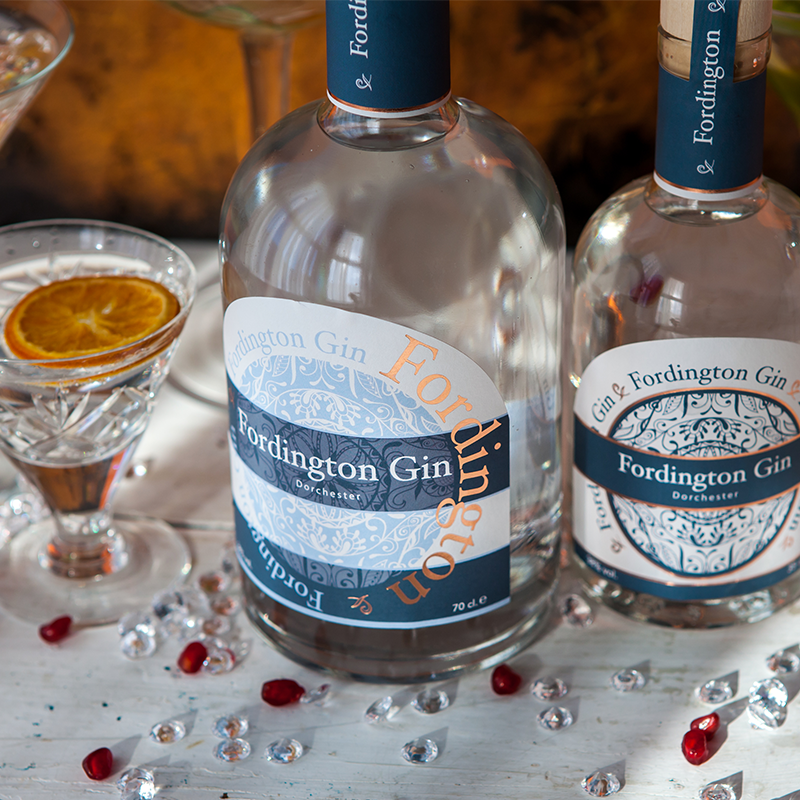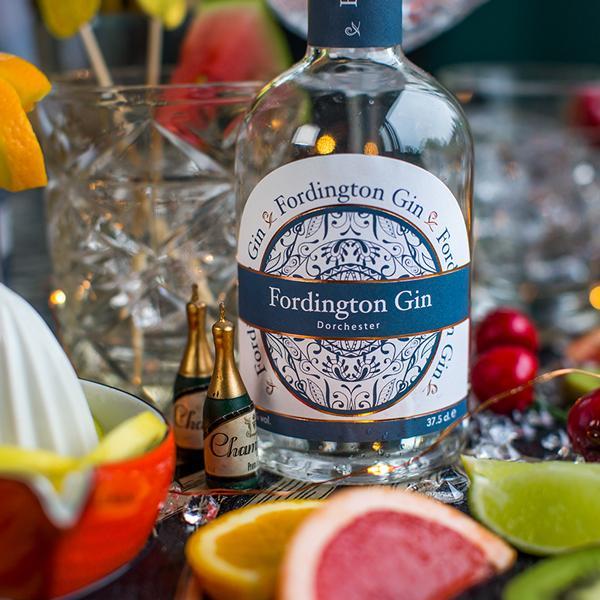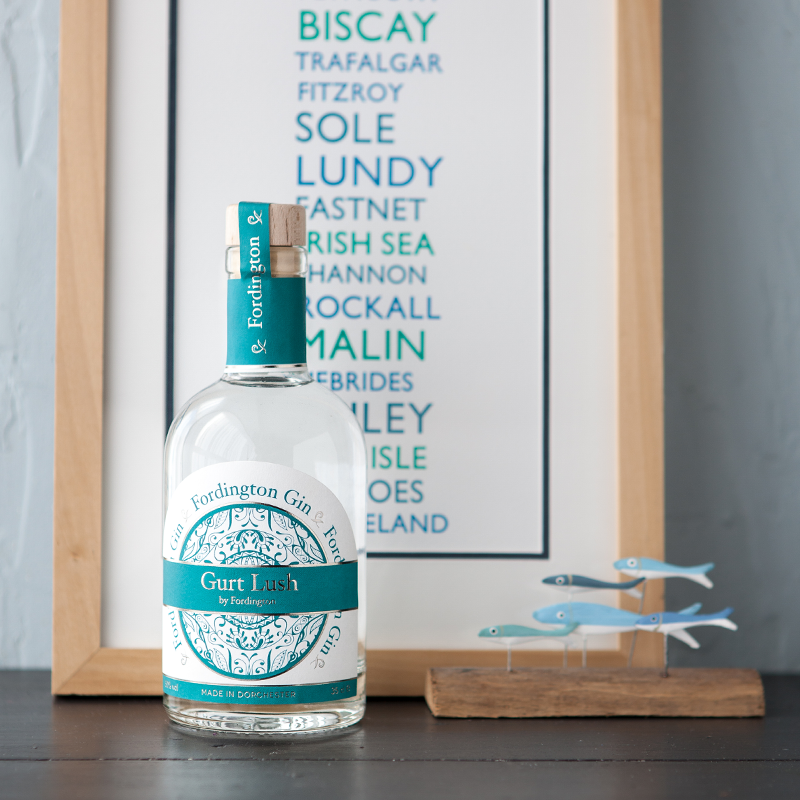 You can buy their gin here.