This year we've again teamed up with Margaret Green Animal Rescue, Lucy has created 3 different designs exclusively for the Animal Rescue, each with their own story.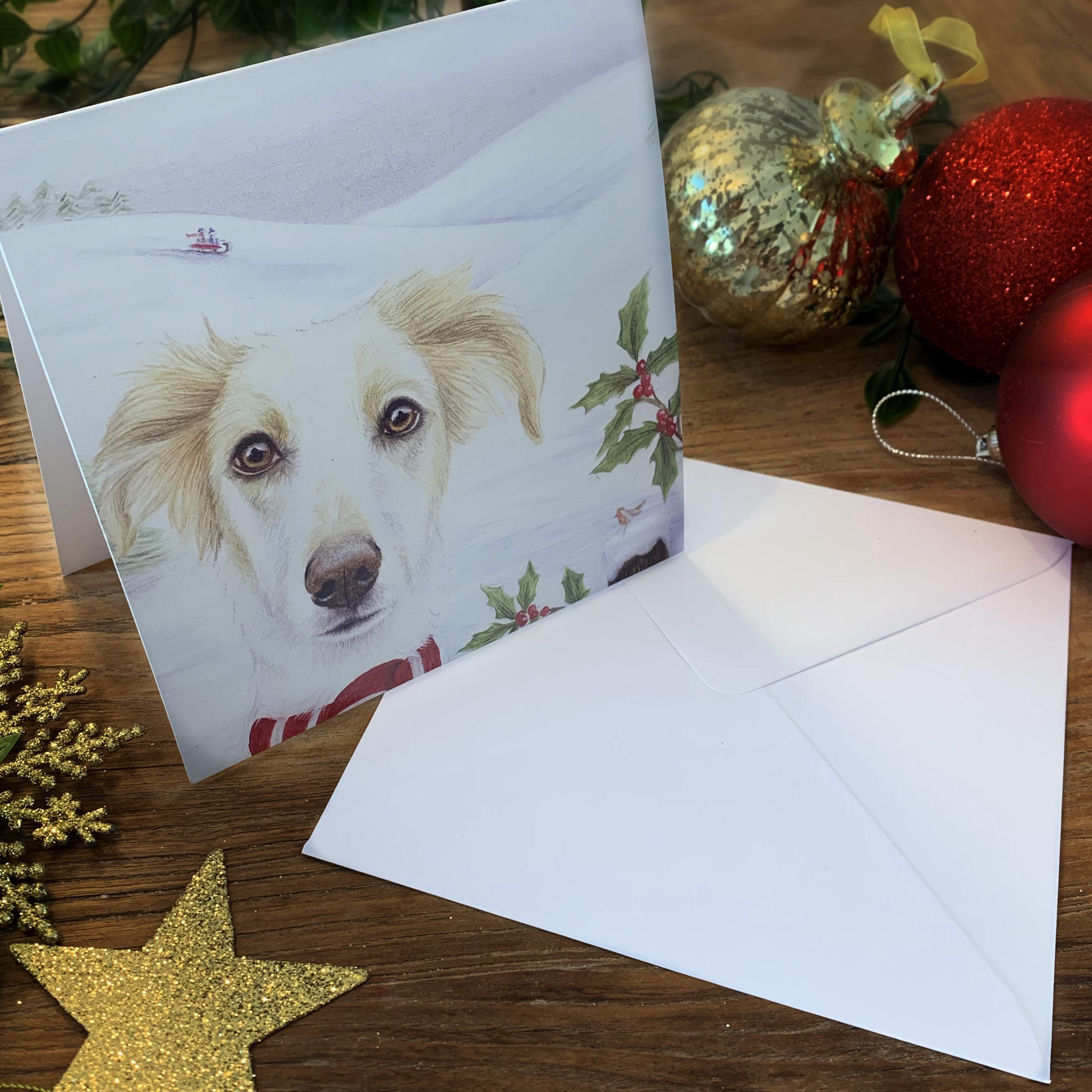 Jeff (Jon Snow) came into our Lincoln Farm Rescue and Rehoming Centre at 2 years old. Whilst in our care he loved attention from the staff and volunteers as well as playing with the other rescue dogs at the centre.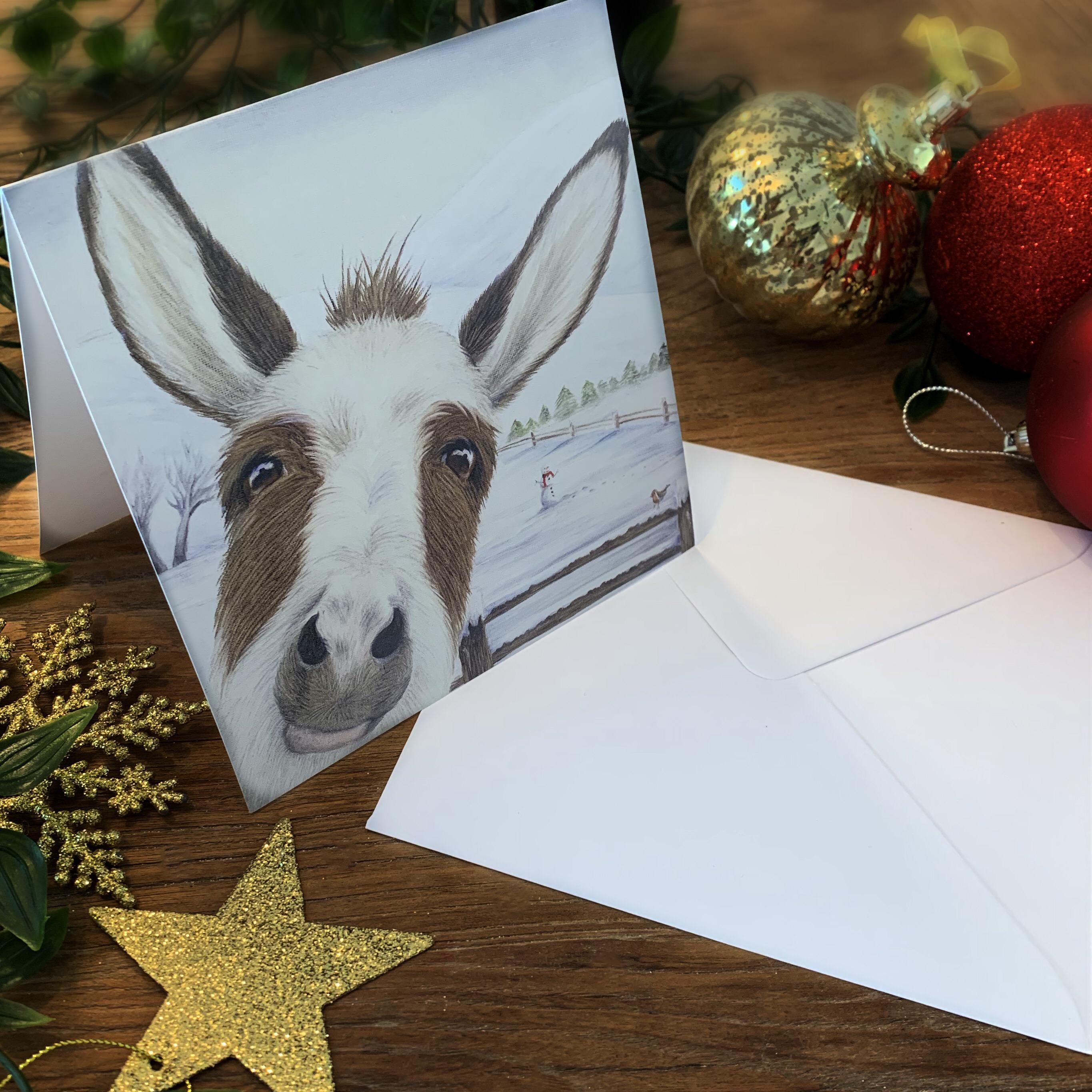 Jake the Donkey lives at their Church Knowle Rehoming & Visitor Centre with his best friend Sid. You can often hear them before you can see them! They love to say hello to the visitors at the centre & you can sponsor them for just £5 a month! For more details please take a look at the Margaret Green website by clicking here.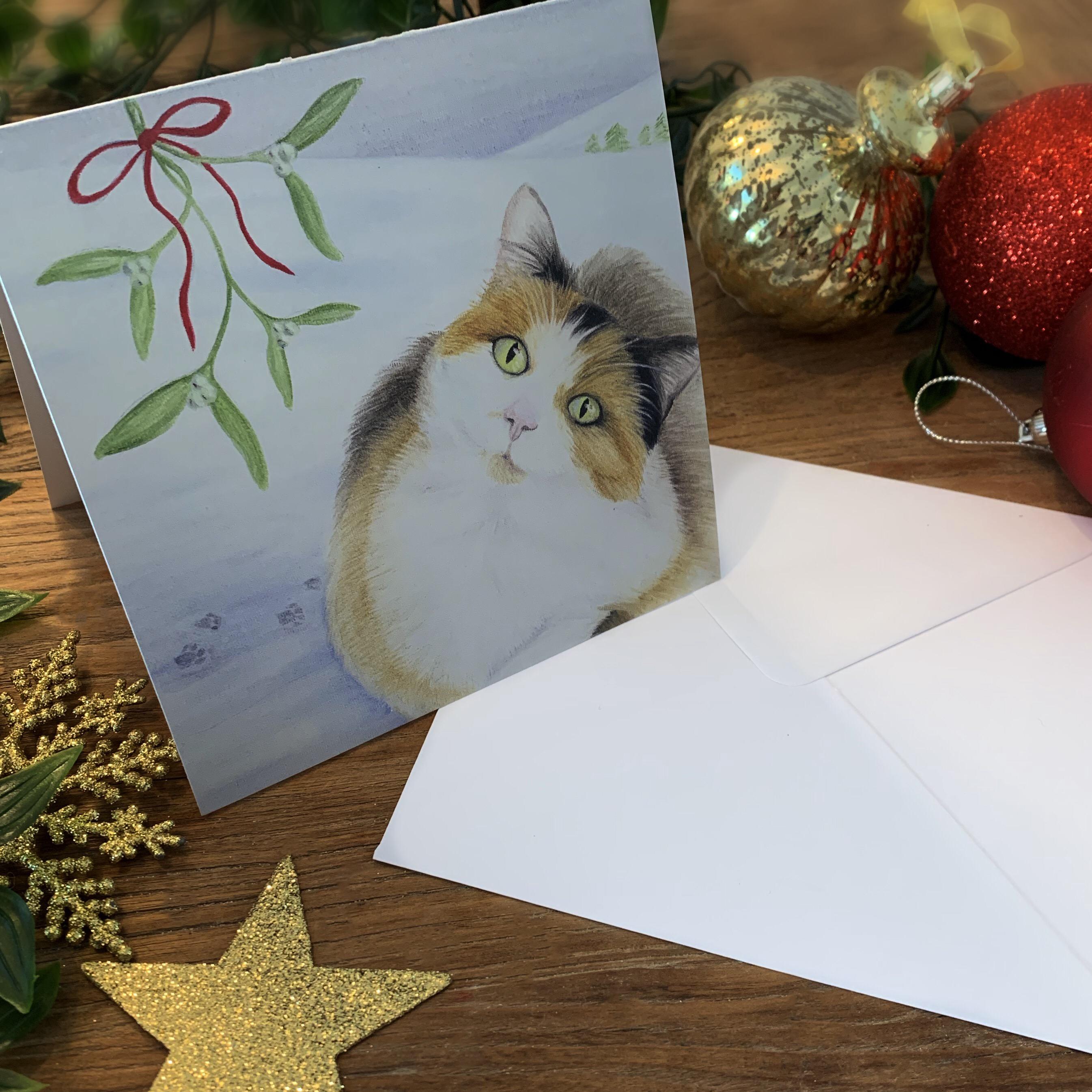 Misha came into Wingletang Rescue and Rehoming Centre aged 7. This very gentle girl, loved cuddles and being the centre of attention. She quickly found her loving forever home. Visit the website to see the cats currently awaiting theirs by clicking here.
Lucy has a quite a personal link with the charity, her Sprocker Spaniel Ned was a rescue from their centre near Blandford, they were incredible all the way through the adoption process, Ned is extremely popular at Lucy's Farm, with regular visitors just popping in to the shop to give him a fuss! Margaret Green do incredible work for not only dogs and cats but a whole menagerie of animals.
Margaret Green, who founded the charity in 1965, was an amazing lady with incredible strength and determination. She passed away on Christmas Eve 2009, age 94. Despite being hospitalised for some weeks prior to her death, she still wouldn't stop thinking of animals and even on the night before she died, she insisted on checking that arrangements had been made for her annual Christmas donation of carrots for Angel and all the other horses at the Church Knowle Centre.
All of the Margaret Green Christmas Cards come in packs of 10 & all of the profits go to the Margaret Green Animal Rescue.
The message inside card reads: 'Merry Christmas and a Happy New Year' & they are printed here in Dorset