So the first company we want to champion from our Virtual Country show is Grounded Coffee & their fleet of vintage vehicles, including their coffee Defender! A treat for coffee lovers & Land Rover lovers alike.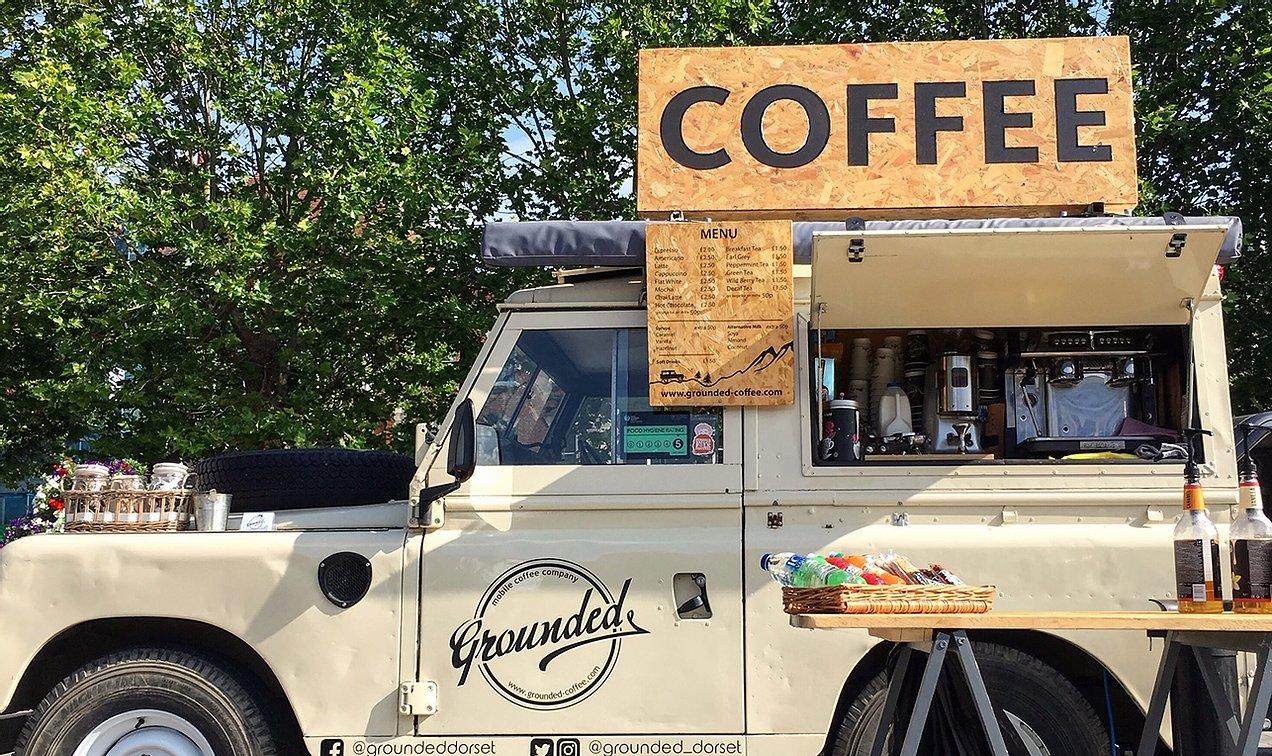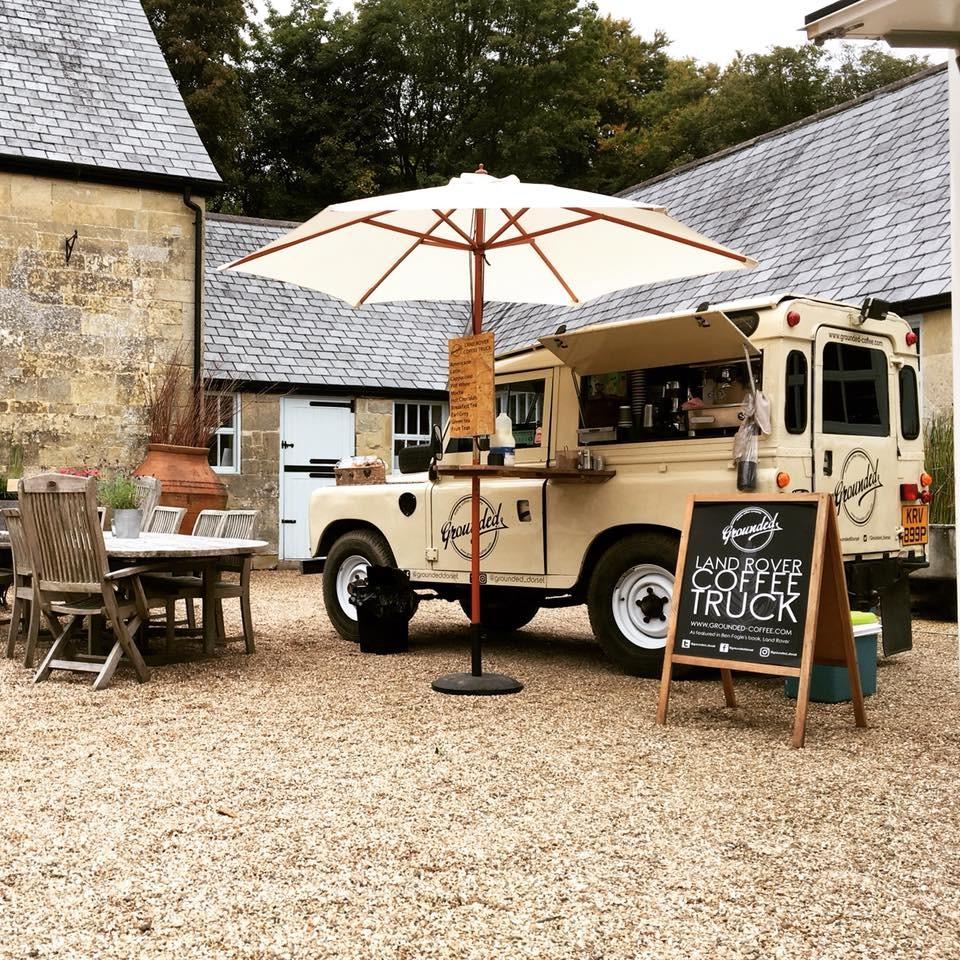 Back in 2014 they bought a 1976 Series 111 Land Rover, affectionately named Arthur & converted it into a coffee truck which they took to an array of events across the south of England. In just five years they have expanded their fleet to a family of 6; including a vintage ice cream trailer. Attending hundreds of events a year, from corporate events to festivals & everything in between!
In 2019 they took the exciting step to start roasting their own coffee using a 1940's roaster in an old grain barn, clearly they are lovers of 'antiques' and giving old things a new lease of life! And we can confirm... the results are fantastic!
So if you'd like to hire them for your event... or simply purchase some coffee... Visit their website here.