Delight your loved one this Valentine's Day (14th February for those that don't know!) with a card to let them know just how much you love them. We know it's a bit 'commercial' but it's a good excuse to let your loved one know just how much ewe love them!
Say 'I love Moo' with our Moo card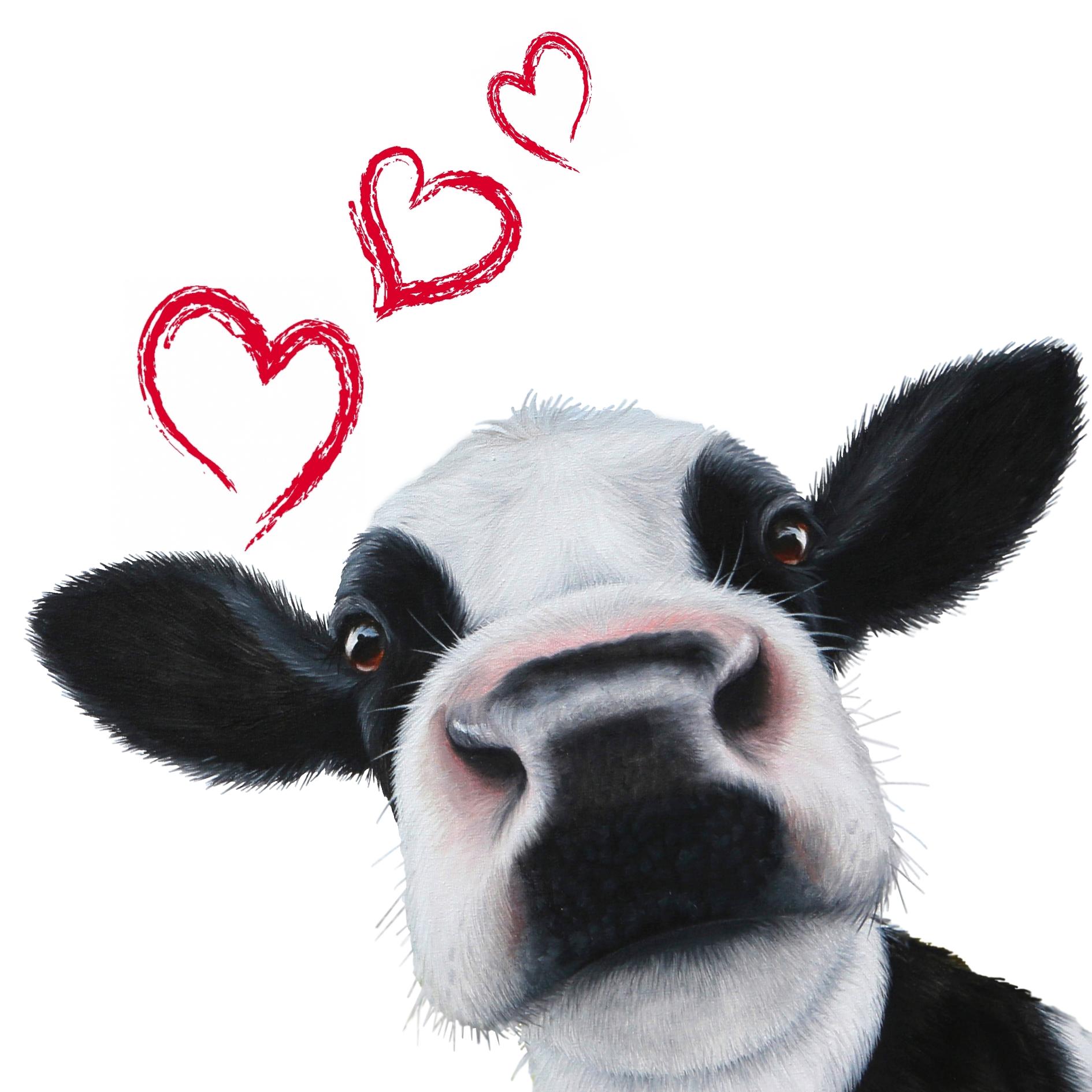 Or 'I love Ewe' with our sheep card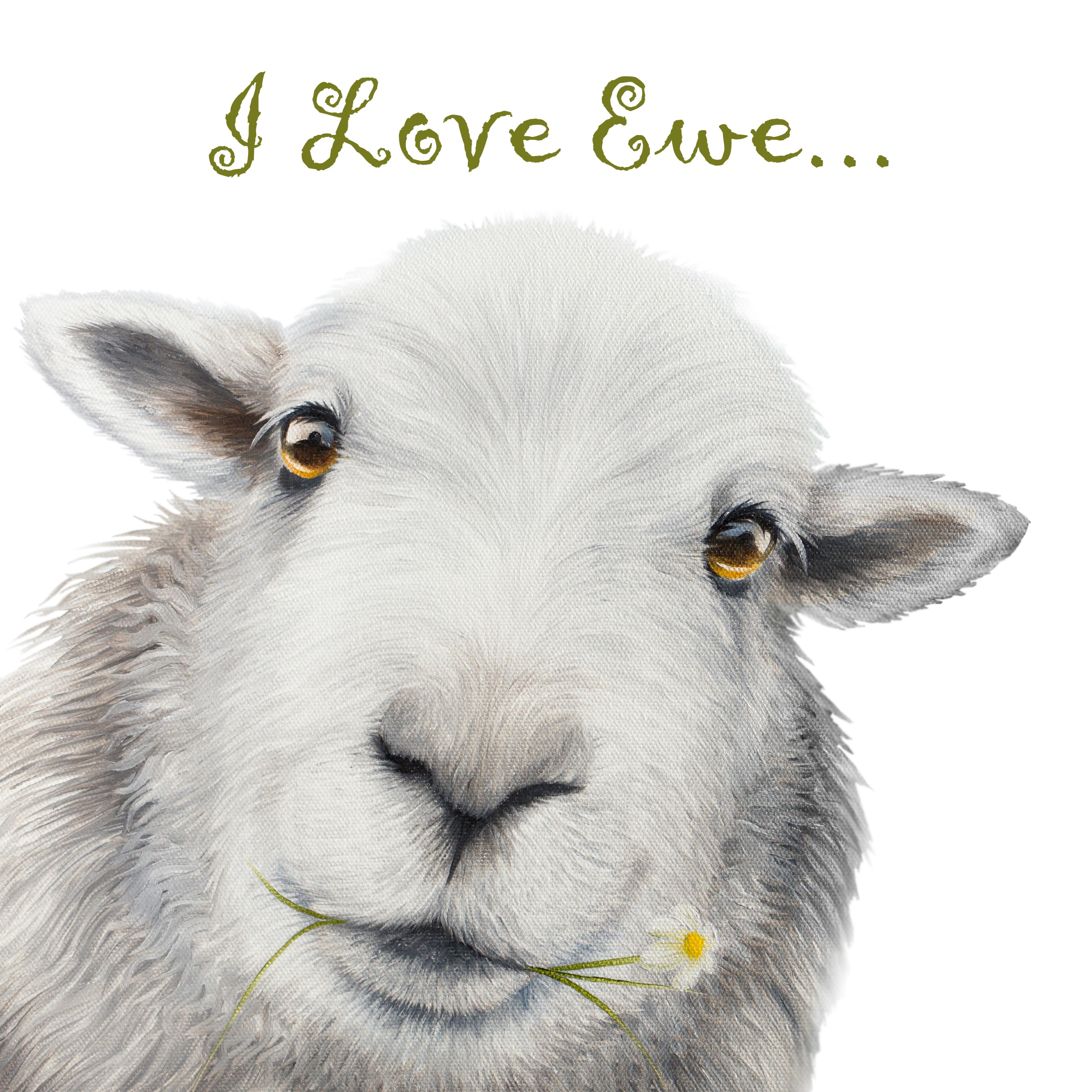 Or for a donkey lover... this loveable pair!