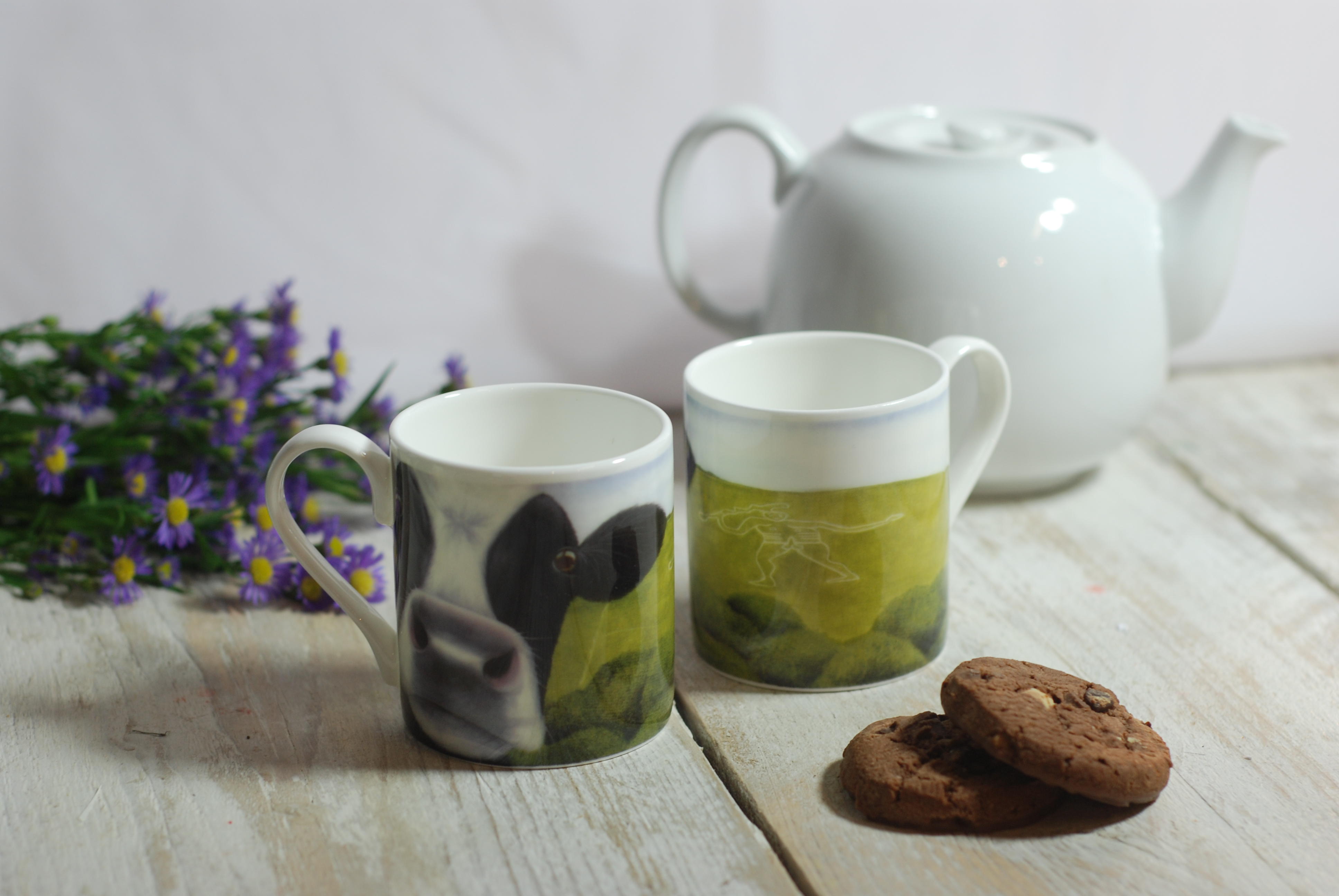 Mug | 'Moo Selfie at Cerne Abbas' Cow | UK Fine Bone China
Availability:
SKU:
Brand:
Lucy's Farm
Description
Moo Mug featuring the Moo Selfie at Cerne Abbas, featuring the famous naked giant sculpted into the chalky hillside.
The Moo Mugs feature Lucy's Moo designs and are made here in the UK with Fine Bone China. They are dishwasher proof and high quality mugs, perfect gift for those Moo lovers out there! 
Due to the fragile nature of the Mugs they are sent in specially designed, smash proof gift boxes, first class post with Royal Mail.
The item has been added to your basket