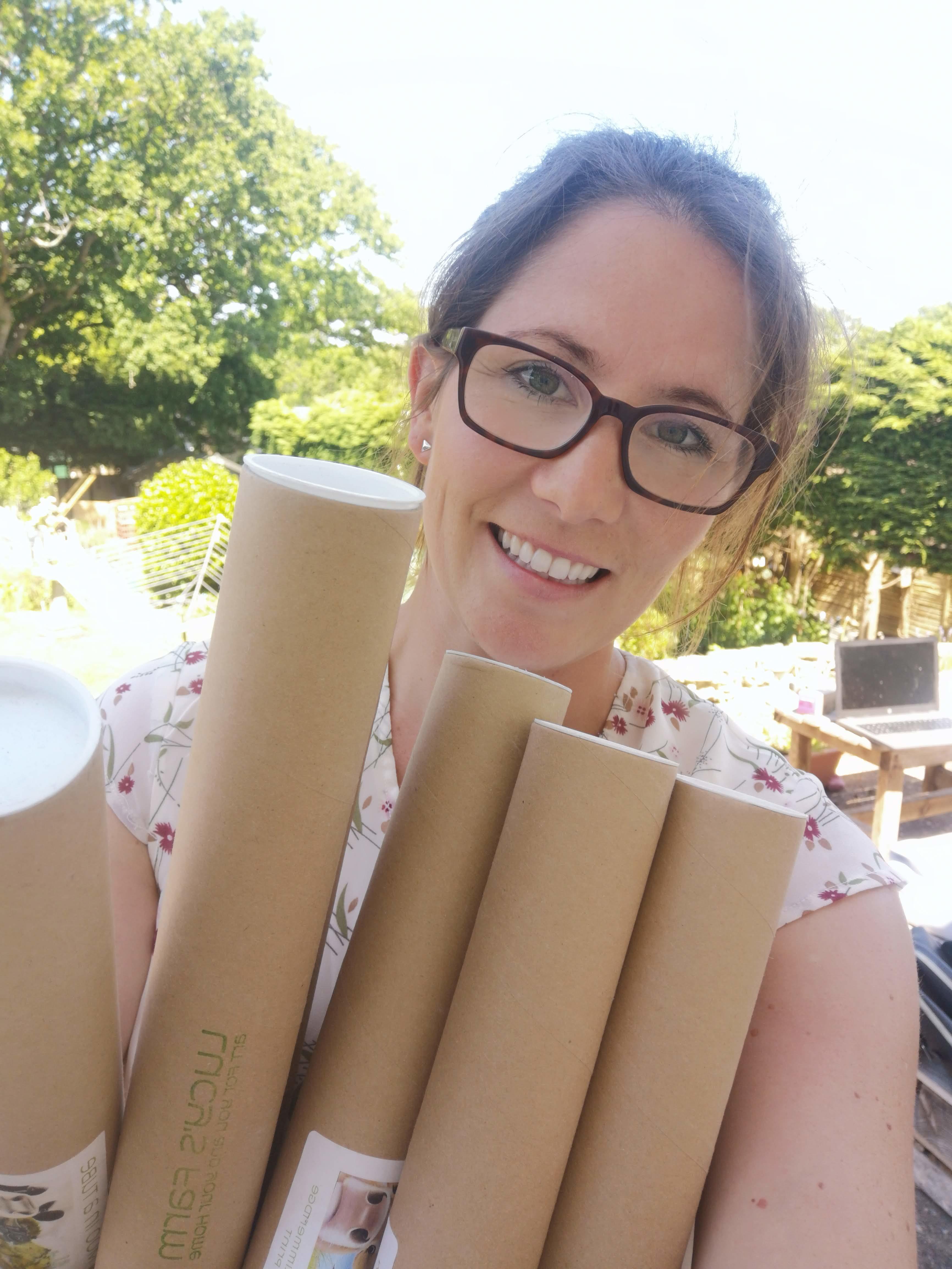 Moos in Tubes
Availability:
SKU:
Brand:
Lucy's Farm
Description
These High Quality prints were created last year to help out holidaymakers. In our shop in Swanage we often had holidaymakers pop in wanting to buy a Moo print to take home to remind them of their special trip to Dorset, however a lot of the time we heard people say they were so limited on space as their cars were packed full already. So Lucy came up with the plan to sell 'Moos in Tubes' which could be easily and safely transported without being damaged.
With 8 designs to choose from -
Moo Selfie at Wareham Quay 60x24cm
Moo Selfie at Stonehenge 60x22cm
Moo Selfie at Worbarrow Bay 60x24cm
Moo Selfie at Durdle Door II 60x40cm
Tractor Moo 60x45cm
Hairy Moo Selfie At Corfe Castle 60x30cm
Moo Selfie at Swanage 60x30cm
Moo Selfie at Studland 60x30cm
The prints are large sizes, with a 1 inch white border so ready to be mounted and framed. Most local framers should be able to do this easily or you can buy made to measure frames online, we have used eframe.co.uk and the quality is always very good.
The item has been added to your basket