Sheep Hot Water Bottle Cover
Availability:
SKU:
Brand:
Lucy's Farm
Description
Hand Knitted Sheep Hot Water Bottle Cover, made by Lucy's Mum (and Step Dad!!) now on the Isle of Wight. Made with acrylic yarn mix, with wooden button fastenings and a 1 litre hot water bottle included.
Recommended hand wash only.
Colour of hot water bottle may differ from picture as all sorts of different yarn may be used.
Although safety eyes have been used the item is not suitable for children under 3.
Please allow a little extra time when ordering as they are often knitted to order
The item has been added to your basket
Related products
Lamb Tea Cosy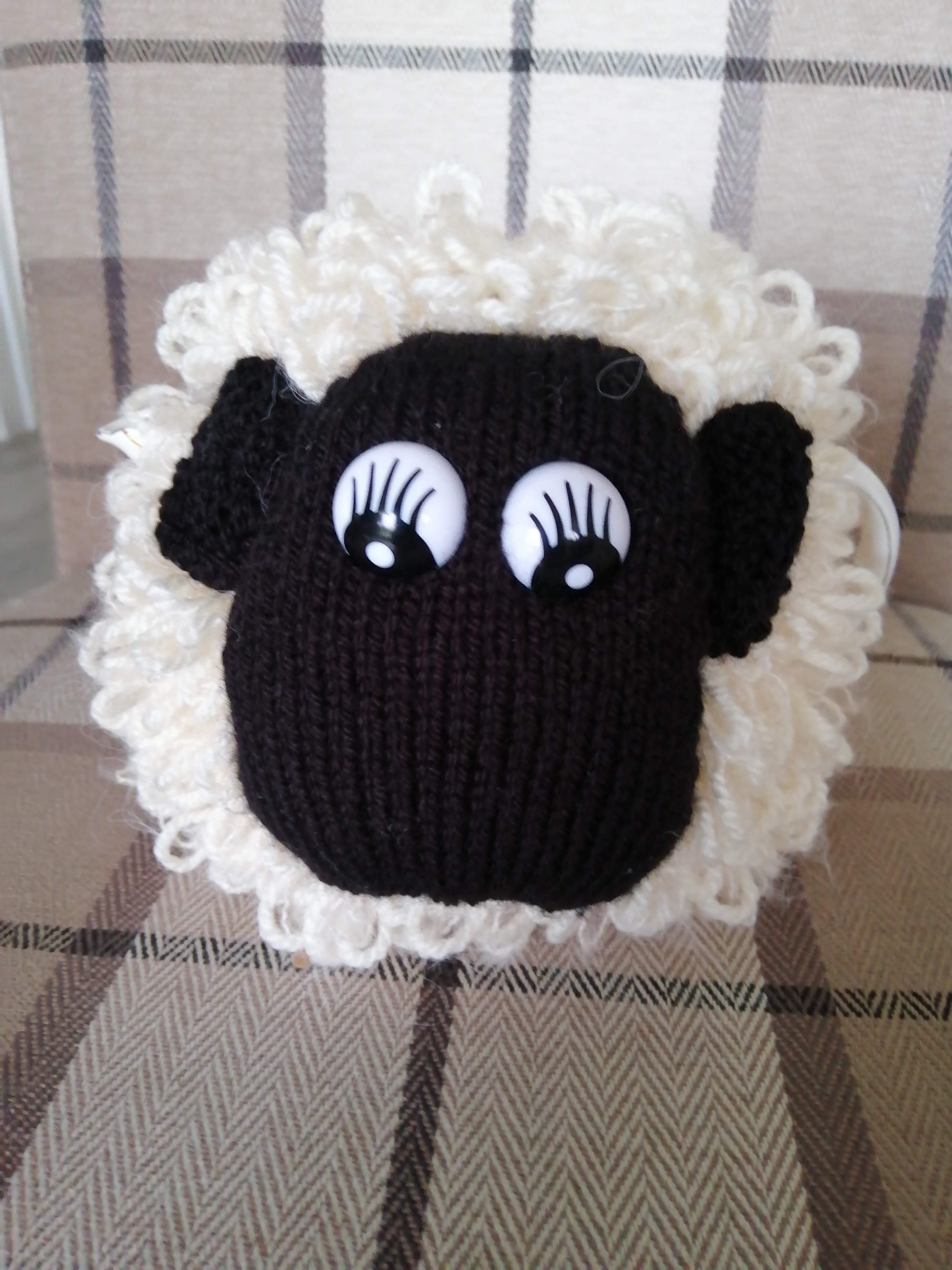 £18.00