Moo selfies
Delivery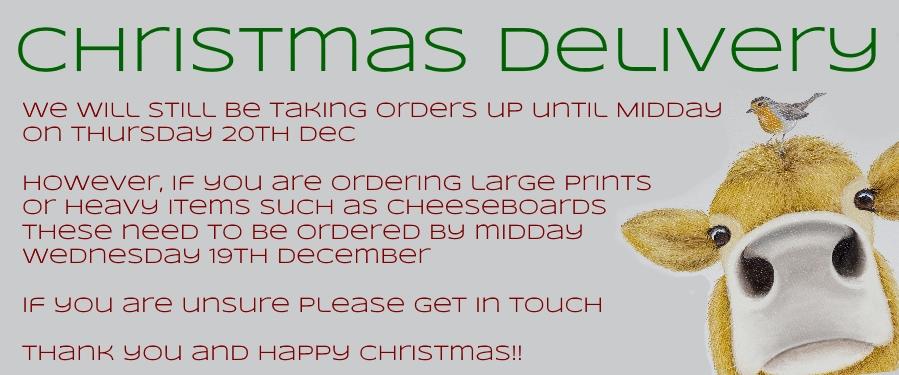 Deliveries will be made by the Carrier to the address stipulated in your order. You must ensure that someone is present to accept delivery.
If we are not able to deliver your Goods within 30 days of the date of your order, we shall notify you by e-mail to arrange another date for delivery.
We may deliver the goods in instalments if the goods are not available at the same time for delivery.
Goods returned
Because you are buying the Goods by mail order, you may have a right of cancellation. If you do, (and only if you do), these are the terms which apply:
You must tell us you wish to cancel within 14 days of your receipt of the Goods;
In any event, you may not cancel orders for food or other perishable Goods, nor for handmade, specially commissioned or personalised goods;
The Goods must be returned to us within 21 days of your telling us you wish to cancel:
with both goods and all packaging in their original condition;
securely wrapped;
at your risk and cost.
After we have received the Goods, we will credit your credit or debit card with the full purchase price of the goods returned no later than 30 days from the date of receipt;
If you do not return the Goods to us, you are still liable to us for the cost.
We are under no obligation to collect or recover Goods from you, but if we do, our costs will be payable by you.