The Rusty Series
Back in University Lucy did a whole series of oil paintings all based on old, rusty, discarded objects. The textures and colours of the rust as well as the idea of making art out of something that would otherwise be overlooked was the concept behind the series.
13 years on from graduating Lucy decided to go back to her roots and start working on the series again. Although not wanting to distance herself too far from the farm theme of her current paintings it seemed fitting that the very first oil painting should be a rather old, characterful, Massey Ferguson tractor
The series of prints will be a Limited edition, printed on to the highest quality archival paper with a handcut mount. They are all signed and numbered and also available framed.
Rusty Tractor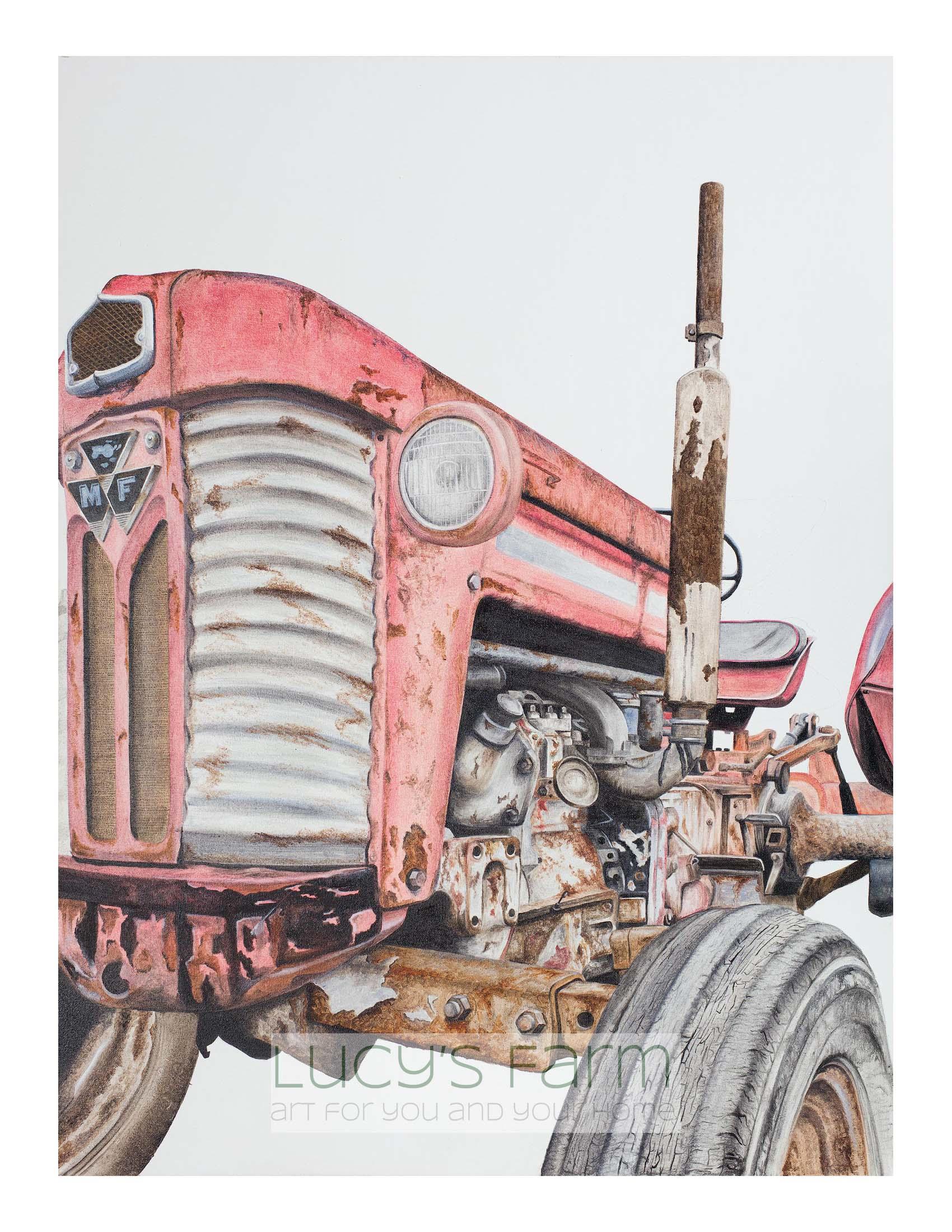 £50.00
£85.00