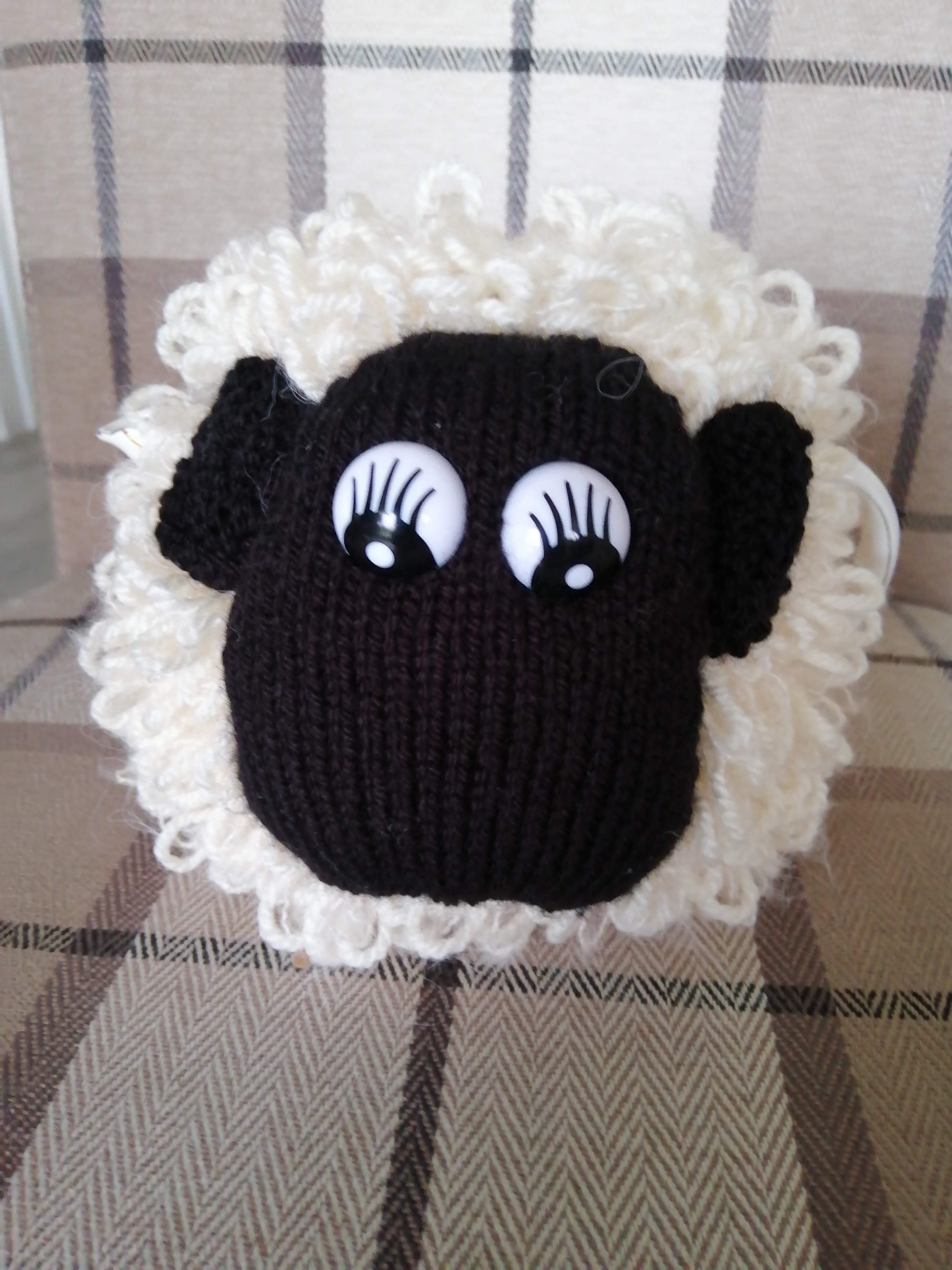 Lamb Tea Cosy
Availability:
SKU:
Brand:
Lucy's Farm
Description
Handmade lamb tea cosy made by Lucy's Mum (and Step Dad!!) now on the Isle of Wight
Lamb Cosy for a small two cup pot available in cream/cream girl or black/cream boy made using acrylic and boucle yarn with safety eyes. Hand washing advised
Please allow a little extra time for delivery as they're often made to order.
The item has been added to your basket