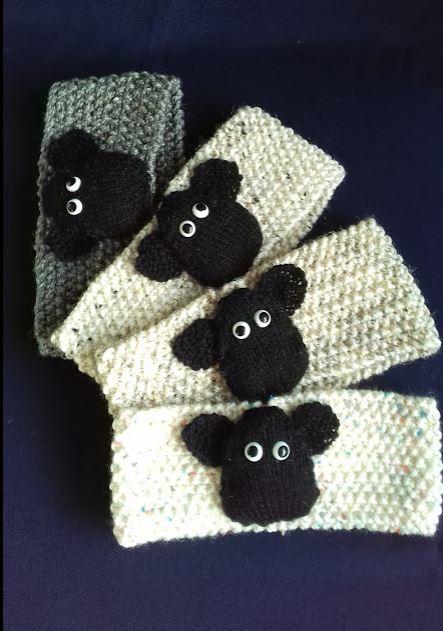 Sheep Headbands/Ear Warmers
Description
Part of our ever growing sheep range; these headbands/ear warmers are hand knitted in moss stitch wool and acrylic aran yarn.
They will fit from child to adult.
There are four colours to choose from:
Multicoloured Fleck
Kemp
Brown Fleck
Grey
Although safety eyes are used the headband is not recommended for children under 3.
Recommended hand wash only.
Please allow a little extra time when ordering as they are often knitted to order
The item has been added to your basket
Related products
Lamb Tea Cosy
£15.00