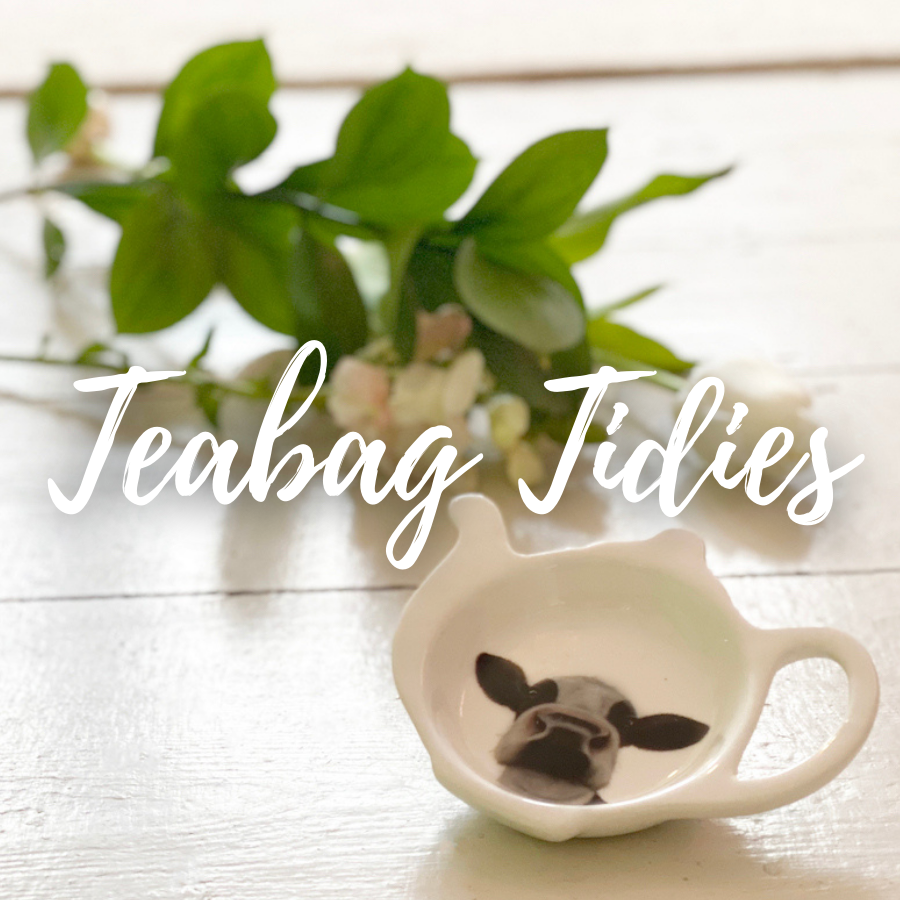 Post by Georgina Suttle
Meet our new additions to the Teabag Tidy range!
31, August, 2021
Our first teabag tidy; Silly Friesian Moo, was such a success that we've launched it in 5 more designs! And at only £9.50 you must have one! Click on the images below to shop them.Jersey MooVivienne...