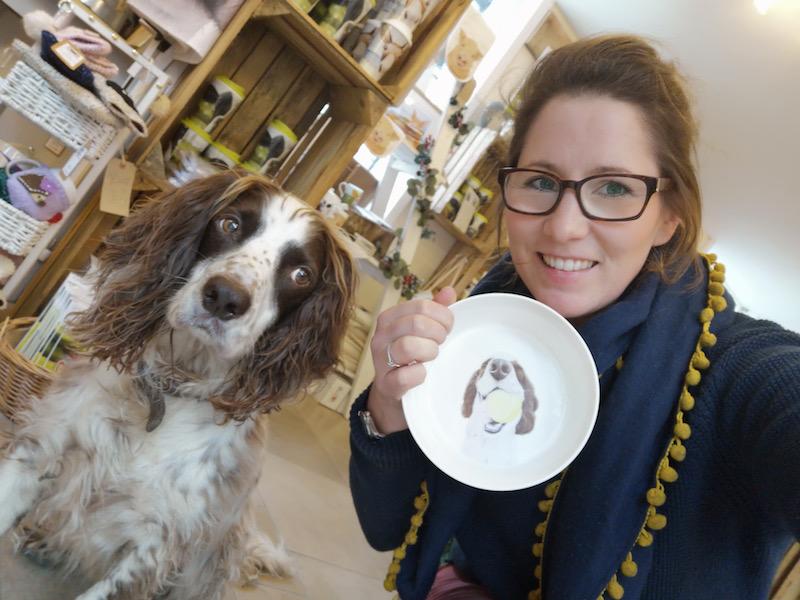 Post by Georgina Suttle
Meet our newest addition... the Ned Dog Bowl!
5, December, 2019
We are super excited about this one!A dog bowl has been something that we have wanted to do for a little while now. They're here & they look great! I'm sure Ned is going to be feeling extra special...