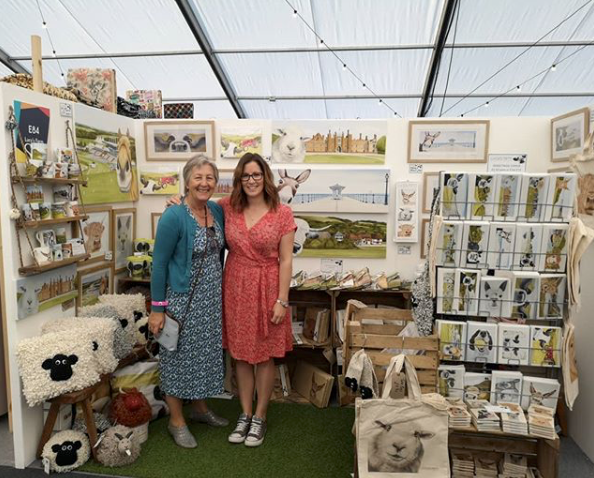 Post by Georgina Suttle
It's been a busy summer for shows!
13, September, 2019
Where has the summer gone?? Now it's beginning to feel slightly autumnal and I've even had to get the alpaca socks out I can't help but think the summer has just flown by! We had such a fabulous few months...