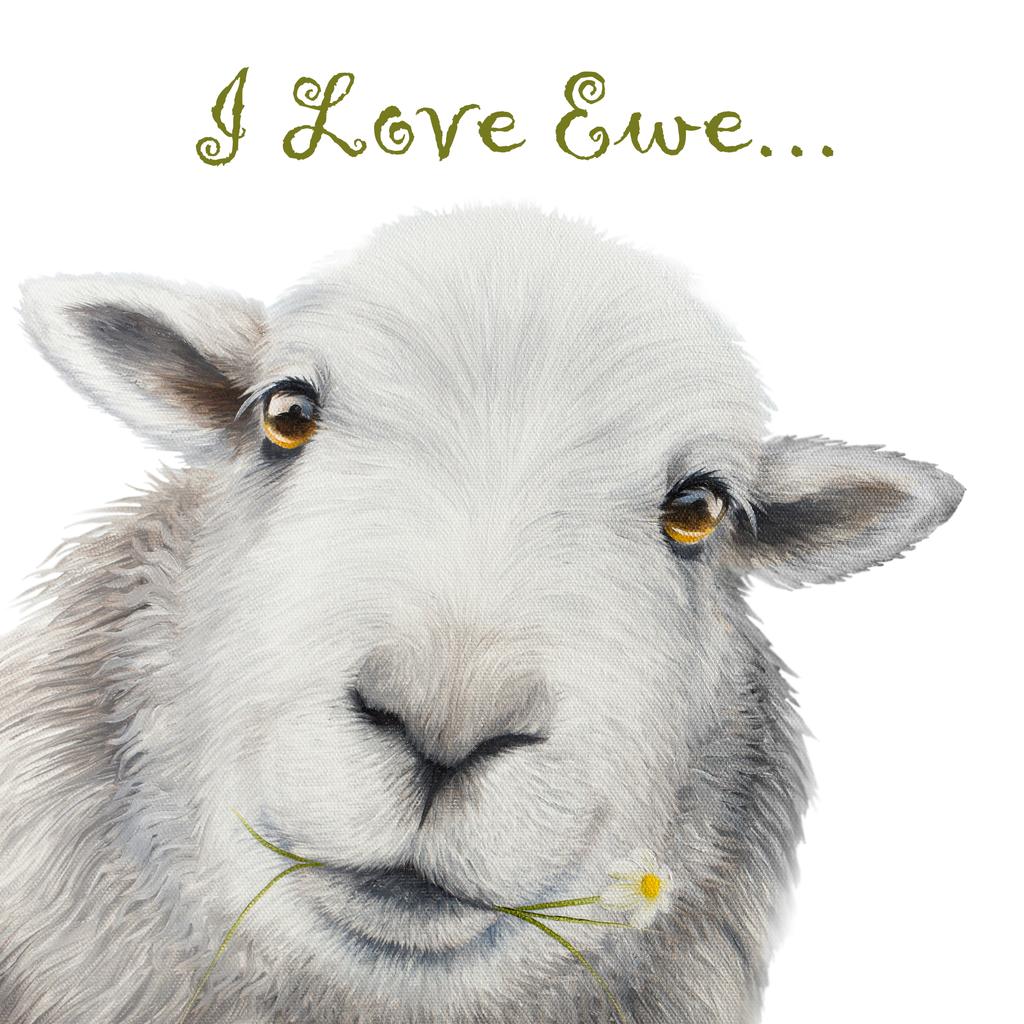 Post by Georgina Suttle
Will ewe be my valentine?
22, January, 2020
Delight your loved one this Valentine's Day (14th February for those that don't know!) with a card to let them know just how much you love them. We know it's a bit 'commercial' but it's a good excuse to...