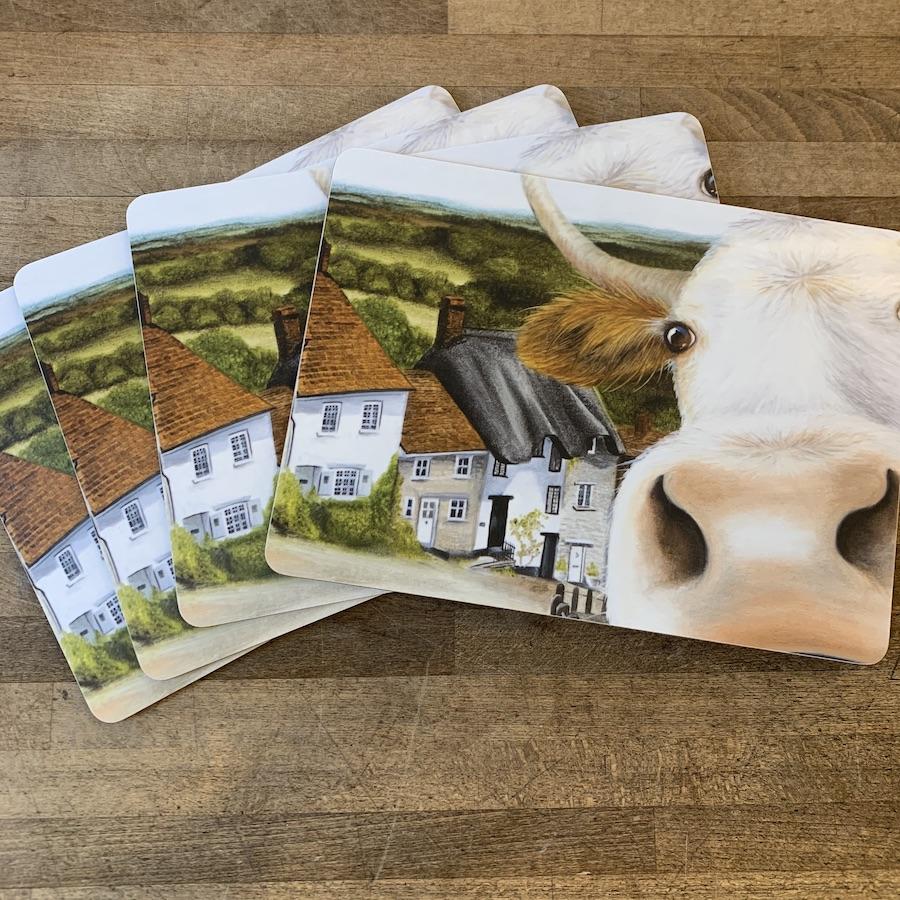 Post by Georgina Suttle
Protect your dining table with our new range of placemats & coasters!
13, November, 2019
Perfect to dress your dining table for a special occasion, or just to make every meal special; our new cork backed melamine coasters & placemats are to die for. The cork stops them slipping around...